How to get in touch
Little and Trivial Events
Mobile: 0419 114 357 OR
Mobile: 0438 340 400
E-mail: kevanlyn@bigpond.com
If you want to see us:
Bunning's Warehouse have their great kids Clinics every weekend and we are at their Dandenong and Moorabbin stores on alternating weekends great fun for kids of all ages and free too!!
Please leave your details using the form below and we will be in touch shortly: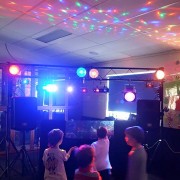 "Lyn and Kev thank you for my sixth Disco Party, a Smash hit. A very big thank you from myself and my husband, a great job and looking forward to having more functions with you guys."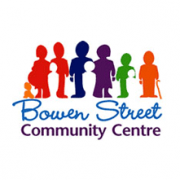 "Thank you Lyn and Kev for supplying the Real Santa."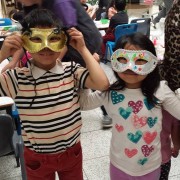 "You Guys made us believe in Christmas Again"