School Events
MC for fetes
Having a MC at your fete makes the day more organized and creates an atmosphere that helps with raffles, competitions and advertising of your stalls. An MC also makes the public aware of what is happening and makes sure they do not miss opportunities at your event.
School Discos
We run the school discos in two or three sessions depending on the size of the school e.g. preps, yr 3 and 4, yr 6 or Preps to 2, 3 and 4s 5s and 6s and we run the event a different way for the specific groups in question.
Disco's for the younger ages are very organised, games are the priority and with the older groups it is more about the latest music with games towards the end of the session. We supply prizes, Special FX Lighting, Face Painting and Air Brush Tattoos all included to make for a fantastic night!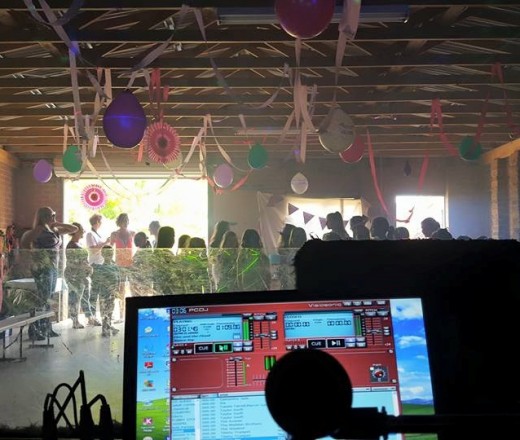 Kinder Groups
Santa can come and visit children in the build up for the big day, he entertains the children and has a question and answer session that quite often leaves the teachers and parents speechless. He arrives with a photographer who takes a group shot and individual photos of the children and has an instant processer on site to develop photos 4×6 and 6×8 on the spot.
Cobber bear is a really cute shy bear that can come and visit the kinder. Cobber goes well with teddy bear picnic days and he loves to dance and be silly. Cobber checks out the children's teddys and gives out certificates to the children for their bears such as biggest, smallest, and most loved etc. We take a group shot and individual photos for the parents to purchase if they wish on the spot at the end of the session.
Kinder Discos The children love to dance and we have special effects such as lighting and a smoke machine. We do the chicken dance, the twist and musical statues all to children-friendly music. The children get certificates for trying their hardest and spot prizes and we also have Face Painting and Airbrush Tattoos all included.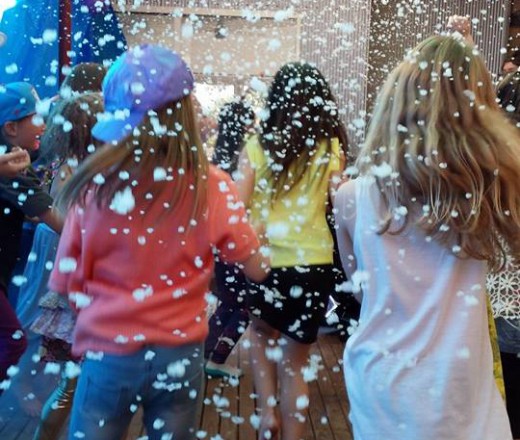 Schools we have worked with:
Skye Primary
St Agatha's Primary Cranbourne
St Therese's Primary Cranbourne
Gembrook Primary
Pearcedale Primary
Cranbourne Park Primary
St Brigids Officer
St James Nar Nar Goon
St Judes Scoresby
Officer Primary
Monash Special Development
Kindergarten/Preschools
Bowen St Cranbourne
Cranbourne
Claredon st Cranbourne
Willora Cranbourne
Wonnai Langwarrin
Blacks Camp Somerville
Berwick
David Collins Endeavour Hills
Merinda Park Cranbourne North
Woodbine Rd Cranbourne North
Fleetwood Rd Narre Warren
Baden Powell Frankston South
Valleybrook Hampton Park
Mansfield St Berwick
Littlecroft Narre Warren South
Rangebank Cranbourne
St Michaels Berwick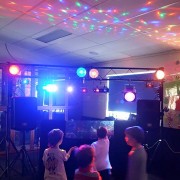 "Lyn and Kev thank you for my sixth Disco Party, a Smash hit. A very big thank you from myself and my husband, a great job and looking forward to having more functions with you guys."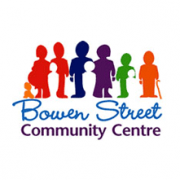 "Thank you Lyn and Kev for supplying the Real Santa."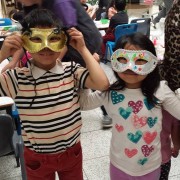 "You Guys made us believe in Christmas Again"